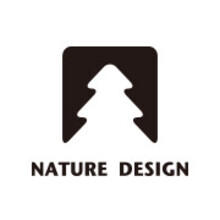 Product name

Furniture Unique to the World

Product ID

#1

Category
Designs of Nature
The "shape", "salmon", "color", "skin", "node", "crack", etc. produced by solid wood itself produce ultimate, unique designs created by nature that can not be imitated by mankind. While respecting nature and trees, we will continue to create "Beauty of Nature" boldly and delicately and carry out "unprecedented manufacturing".
Designed by a Japanese Architect
Since the Stone Age, Japanese people have been living and building a tree culture while receiving the blessings of the forest. For 100 years, we have focused on trees while learning the wisdom of our predecessors. Through JIAC, we will deliver special furniture made in Japan to our customers, while weaving our very own technology and culture into solid wood carefully selected from around the world together with leading Japanese architects.
Liked 43