©Photo: Stirling Elmendorf

©Photo: Stirling Elmendorf

©Photo: Stirling Elmendorf

©Photo: Stirling Elmendorf
Work #39
House with a view of Mt. Fuji
Liked 43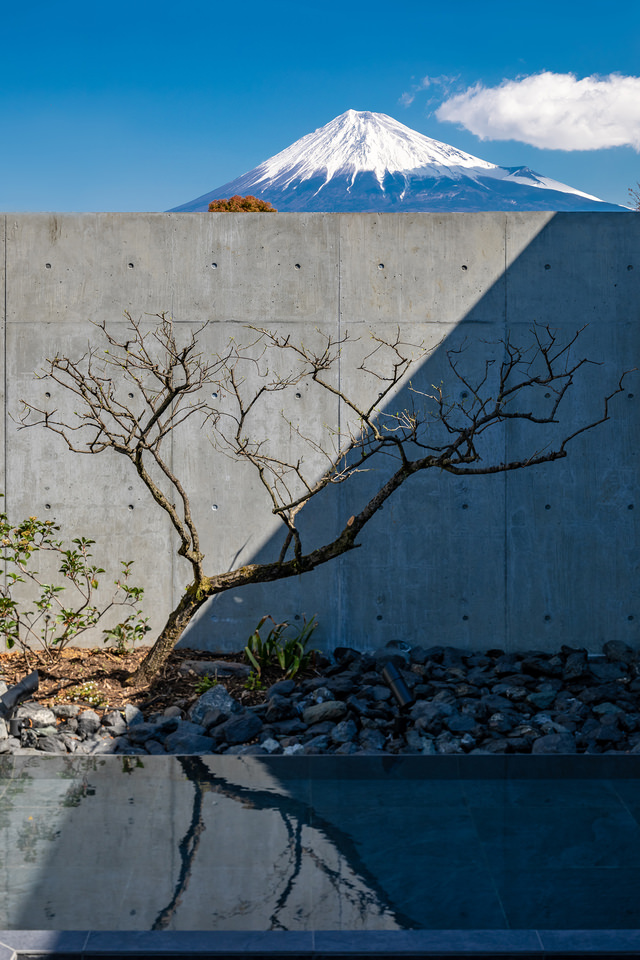 ©Photo: Stirling Elmendorf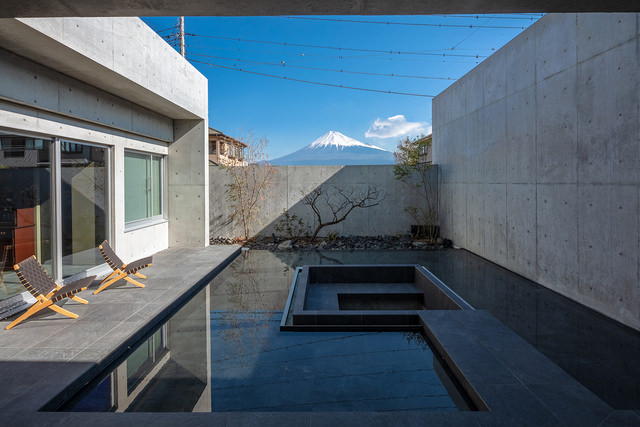 ©Photo: Stirling Elmendorf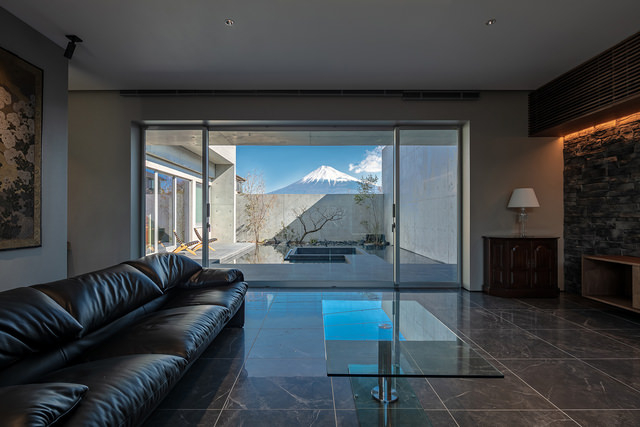 ©Photo: Stirling Elmendorf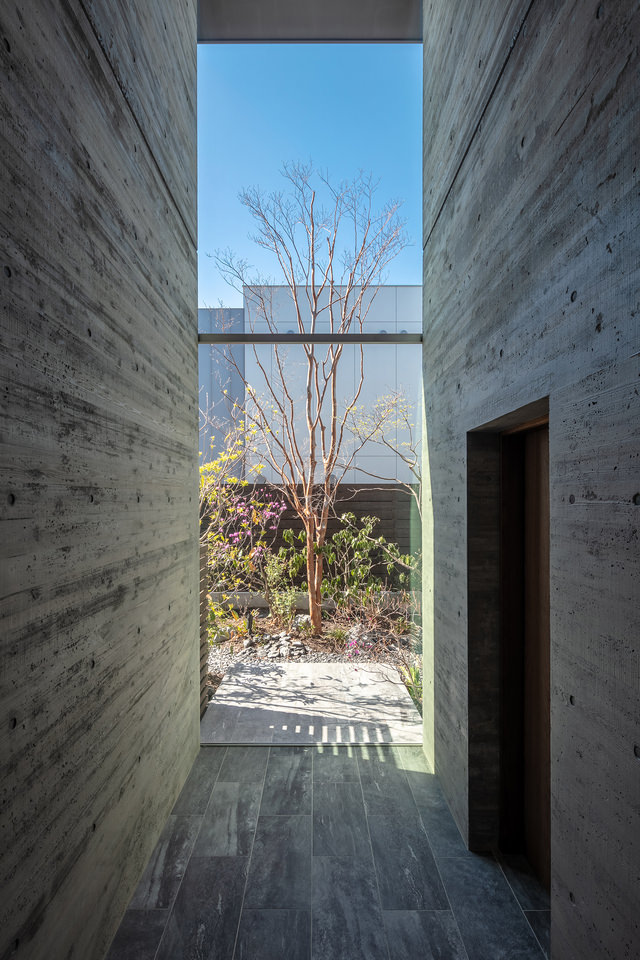 ©Photo: Stirling Elmendorf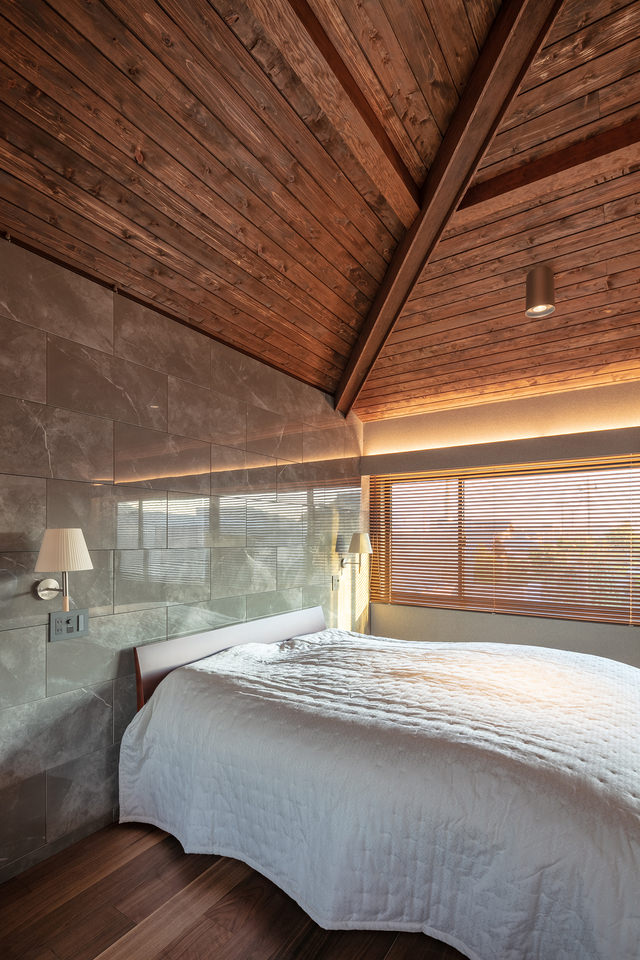 ©Photo: Stirling Elmendorf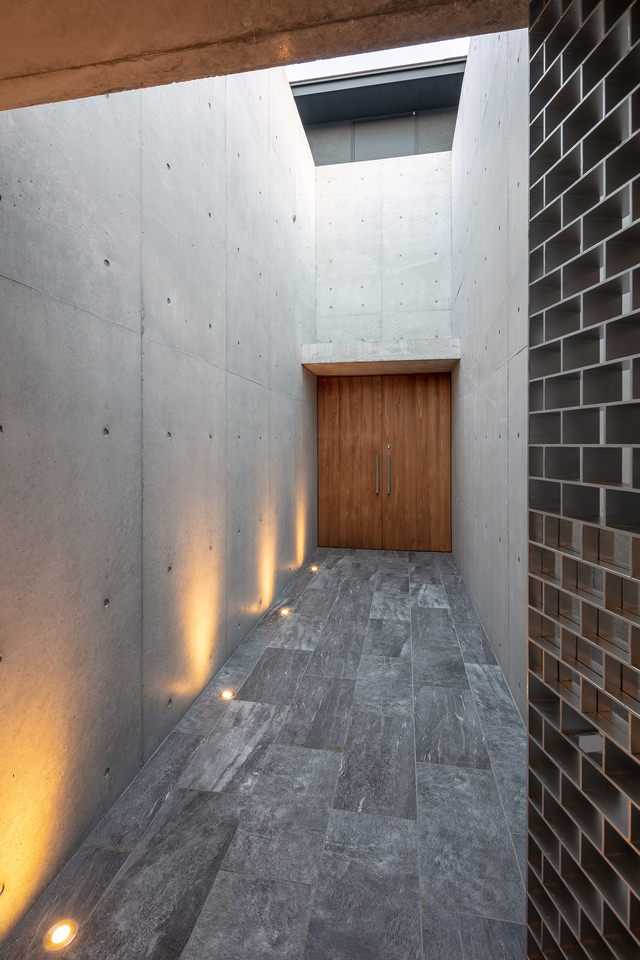 ©Photo: Stirling Elmendorf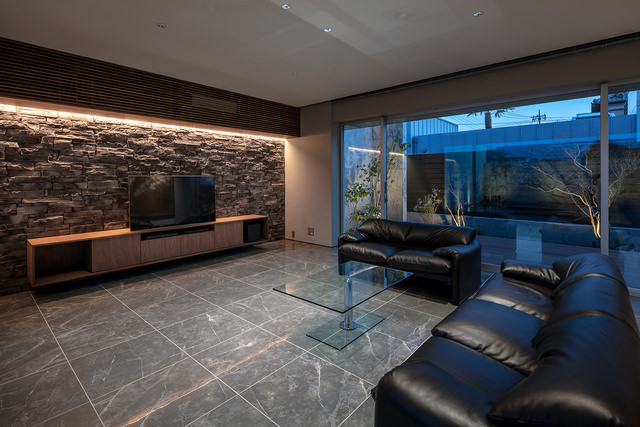 ©Photo: Stirling Elmendorf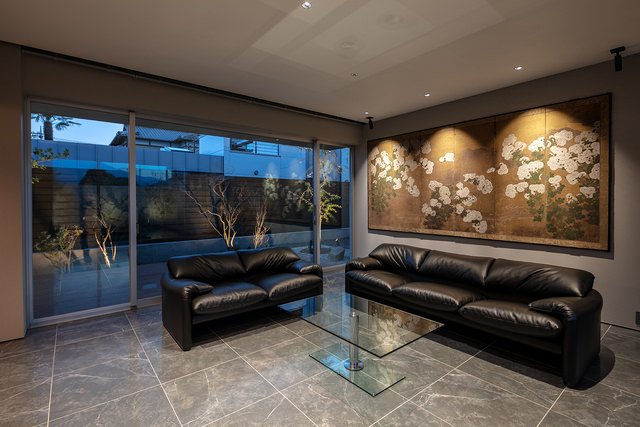 ©Photo: Stirling Elmendorf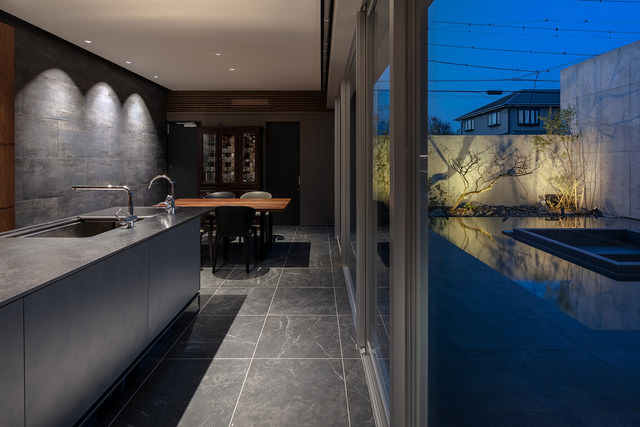 ©Photo: Stirling Elmendorf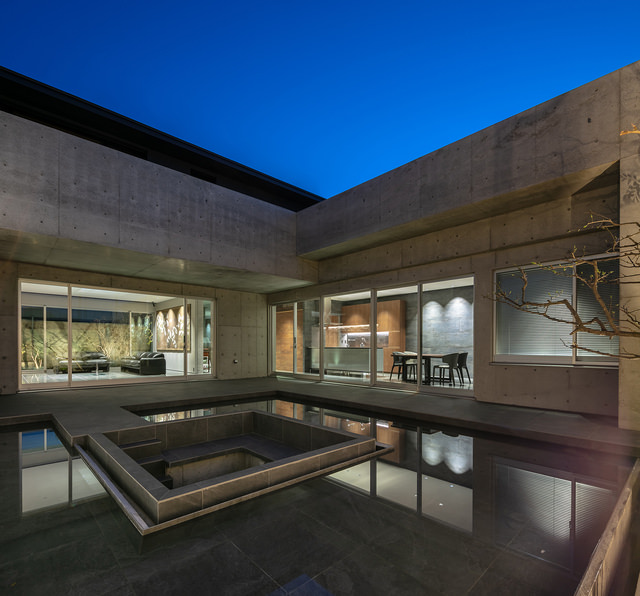 ©Photo: Stirling Elmendorf

©Photo: Stirling Elmendorf
In 2019 Concrete structure, partly wooden structure
Construction: Ishiigumi Co., Ltd.
Architectural Design staff: Hiroaki Mizobuchi
Structure design: Etsuji Amano/ Amano Architectural Structural Design Office
Lighting: Noriyuki Suzuki/ PMC Inc.

The house is located in Fuji City, Shizuoka Prefecture. Mt. Fuji can be seen thanks to the vacant lot and the park across the road of the north side of the site. However, there are a number of electric wires above. So, the building needed to be four stories high for the residents to have a clear view. The houses are built close to the south and west sides, and the site was surrounded by large houses designed by some house manufacturers, except for the south side.

We made a plan in which the north and south sides of the living room were enclosed with the courtyard, and the north side was made wider by placing a building to the south side. Thus, anyone upstairs the neighboring house to the south cannot see into the room. The large courtyard to the north was enclosed by high walls and deep eaves so that the houses on the right and left and the electric wires above were eliminated from view. Mt. Fuji was framed by the building.

To easily take the sunlight into the north courtyard, we used a pitched roof for the second floor by decreasing the floor height. Thus, it appears that a hipped roof wooden building is placed on the fair-faced concrete building.

In the courtyard surrounded by the living room and dining room, we arranged a sitting area with a sofa surrounded by a large water basin to make a space for having fun with water. The owner couple is busy with work, so we incorporated a few scenes where they can lead a pleasant life after coming home at night.
Location of construction

Shizuoka, Japan

Year of construction

2019

Categories

Categories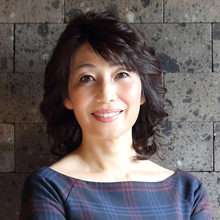 Architect
Mika Hiraoka
Hiraoka Architects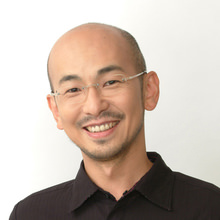 Architect
Takahiro Hiraoka
Hiraoka Architects