©Photo: Kenji Masunaga

©Photo: Kenji Masunaga

©Photo: Kenji Masunaga

©Photo: Kenji Masunaga
Work #95
FFP
Liked 43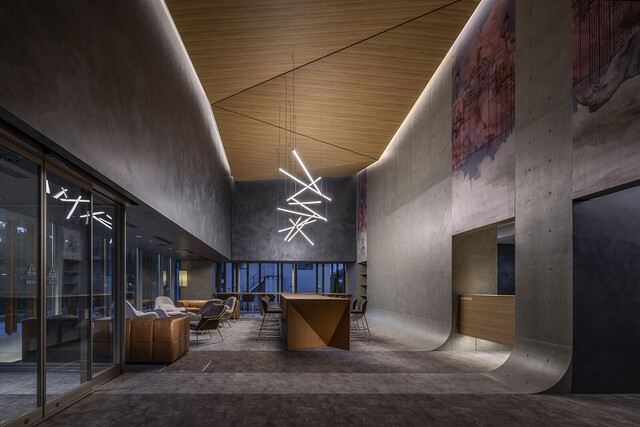 ©Photo: Kenji Masunaga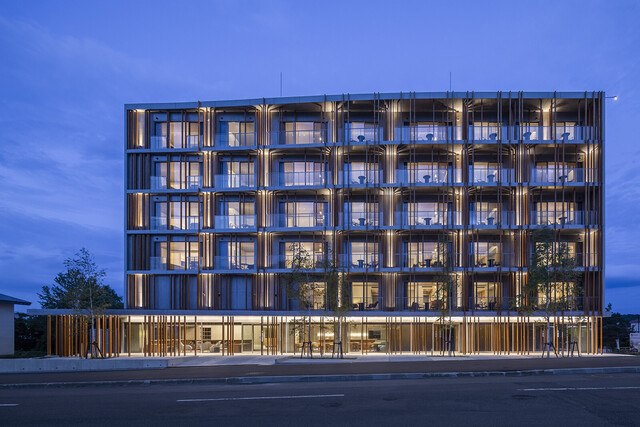 ©Photo: Kenji Masunaga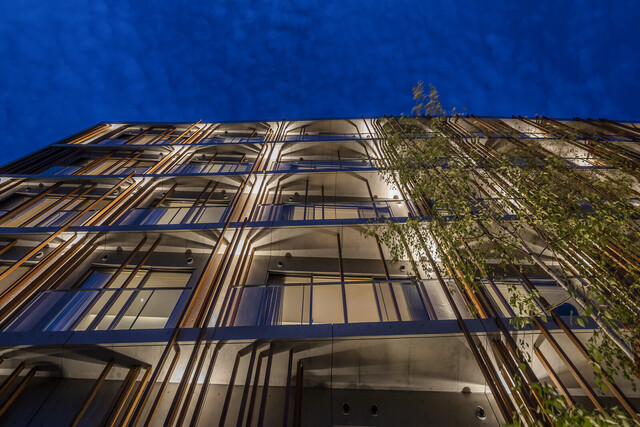 ©Photo: Kenji Masunaga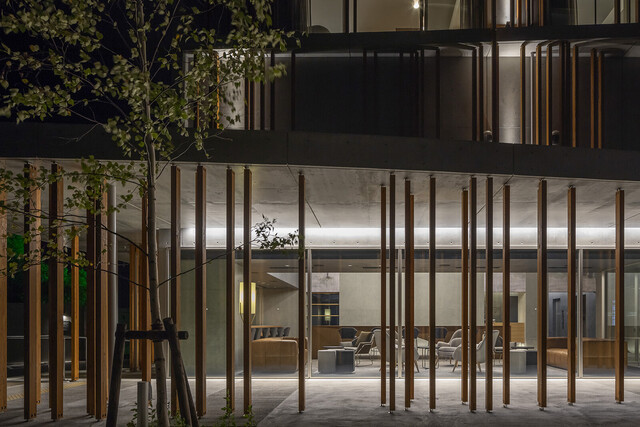 ©Photo: Kenji Masunaga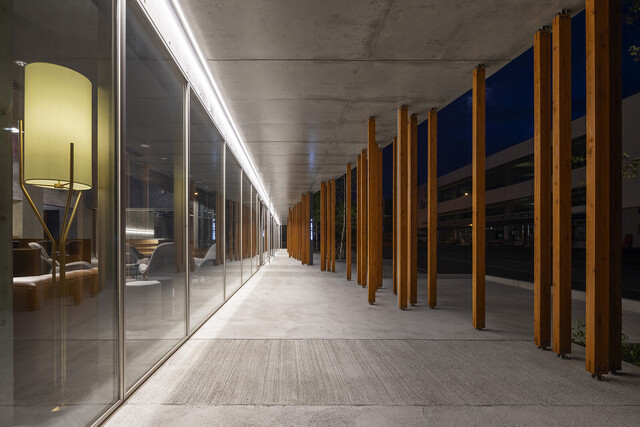 ©Photo: Kenji Masunaga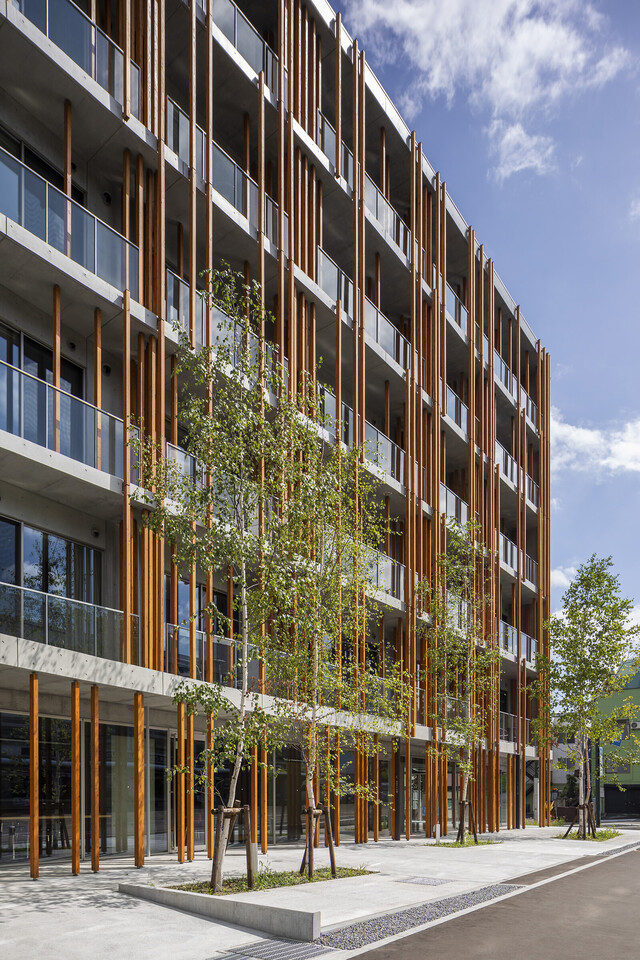 ©Photo: Kenji Masunaga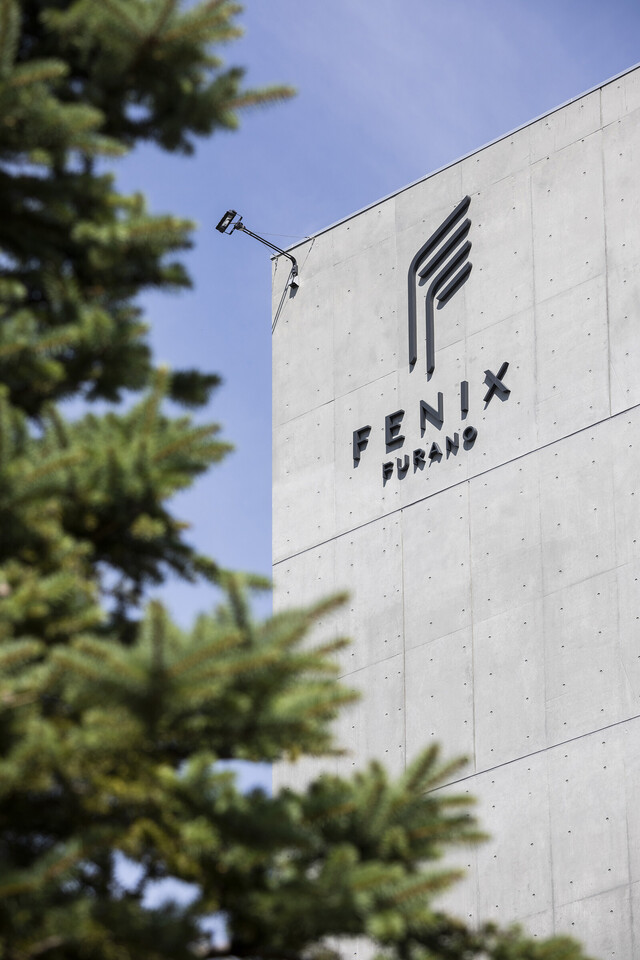 ©Photo: Kenji Masunaga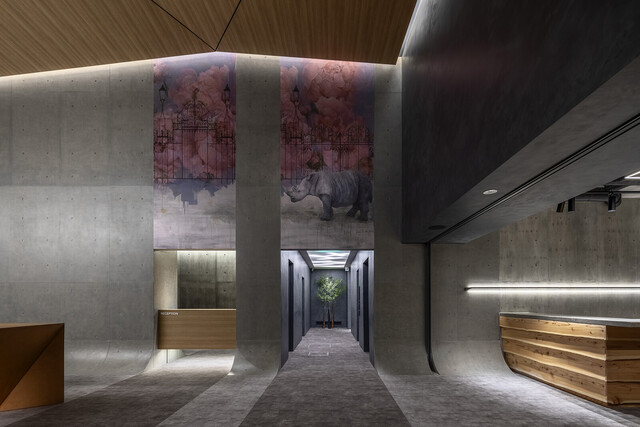 ©Photo: Kenji Masunaga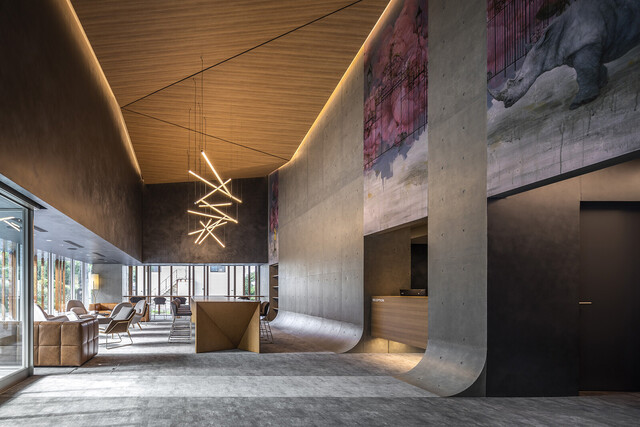 ©Photo: Kenji Masunaga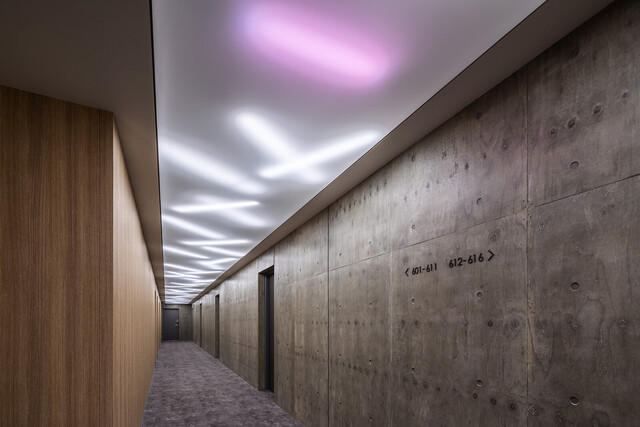 ©Photo: Kenji Masunaga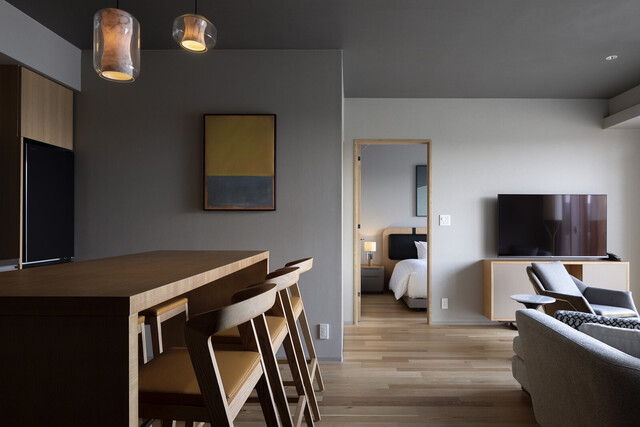 ©Photo: Kenji Masunaga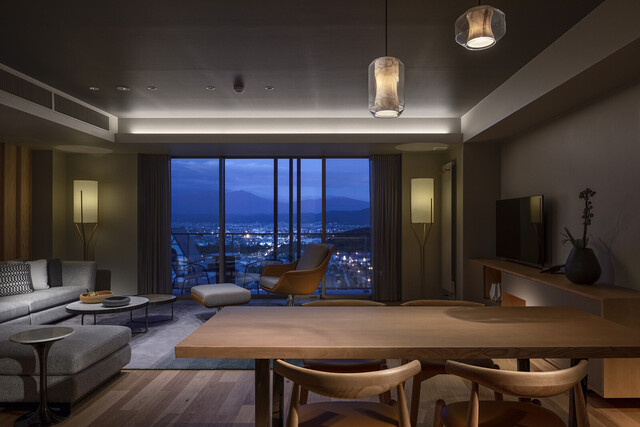 ©Photo: Kenji Masunaga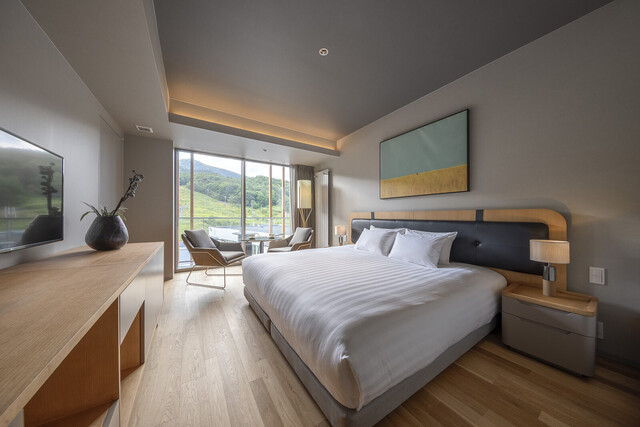 ©Photo: Kenji Masunaga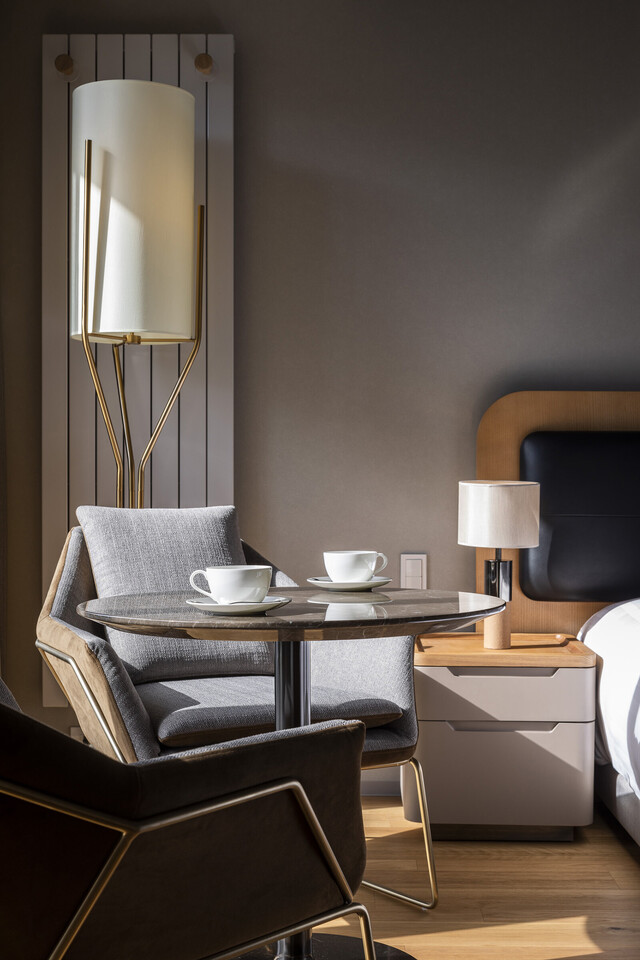 ©Photo: Kenji Masunaga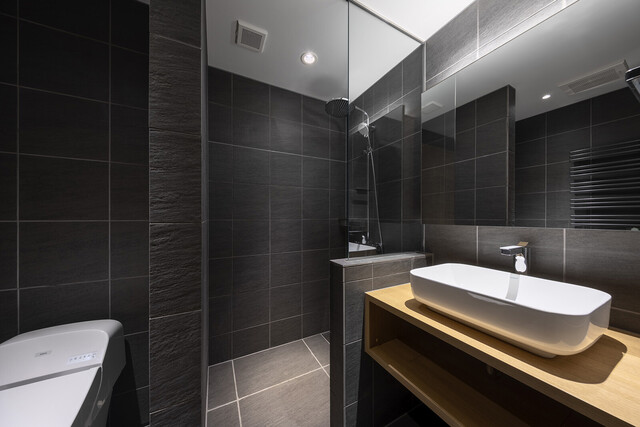 ©Photo: Kenji Masunaga
Visual Cues to Nature
Fenix Furano's forest analogy is stark. Slim, vertical timber columns weave around the first storey while on the upper storeys they bunched together like thick tree trunks. At night, these trunks appear to merge with the ceiling shadows that suggest spreading branches. These local laminated larch wood elements juxtapose with its rectangular, fair-faced concrete shell, expounding on dualities between warm and industrial, organic and restrained.
The hotel's architecture offers a more intensified liaison with nature within its location at the crux of an urbanised setting and natural features. It is located in the Furano region, at the base of 13km of soaring Tokachi mountain ranges in Hokkaido, Japan.
It is the area's first luxury, international hotel. Here, luxury is not expressed through gilt and expense but clarity and richness of idea. The project showcases that a compelling landmark can be created using low-cost materials, conventional technology and rational construction techniques. The forest motif connects the building with its natural context while providing guests and visitors with a relaxed ambience. The screen is an abstract forest framing views in and out. In the guestrooms, the screen becomes denser in accordance with the balcony depth to imbue the building's skin with a dynamic and three-dimensional quality. It also functions as privacy screens between units at the balconies.
Contextual references are both obvious and subtle. The external pavement's concrete floor alternates one-directional brushed concrete surfaces with rough, circular patterns created with ironwood that alludes to Furano's flower farming culture. These bands of texture catch the sunlight differently, deepening the tactile experience. They continue into the building and up massive curved walls on the first storey. The curvature softens the concrete walls' planner expressions while leading the eye up toward the lobby's lofty ceiling, which is capped by a twisting, timber feature.
These multi-sensory experiences continue in the guestroom corridors. In contrast, guestrooms are tranquil with oak flooring and furniture, and light grey wallpaper on walls and ceilings. The lithe timber columns, first encountered at the hotel's entrance, reappear at the balconies as visual cues to re-focus guests' attention toward external views.
Location of construction

Furano, Hokkaido, Japan

Year of construction

2020

Categories

Categories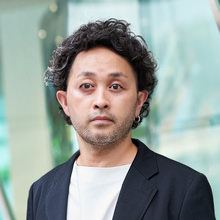 Architect
Tomoyuki Sudo
SAAD - sudo associates, architecture and design