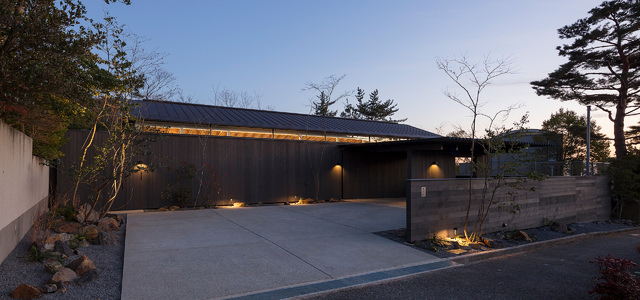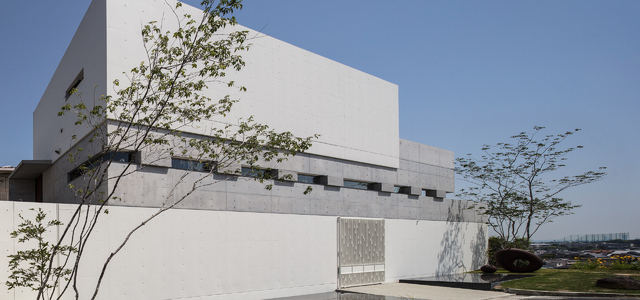 MANIERA ARCHITECTS & ASSOCIATES
Kazuo Oe Born in Hyogo in 1948, Founded the current office in 1980.
Terumi Oe Born in Hyogo in 1947. Graduated from Department of literature, Mukogawa Gakuin College
Taisuke Oe Born in Hyogo in 1972. Graduated from Osaka University of Arts and finished Politecnico di Milano in 1995. Joined the office in 2002.
Won many awards, such as the collection of works at the Architectural Institute of Japan 2012.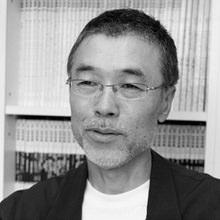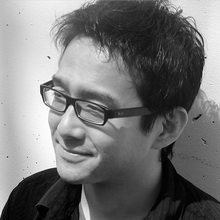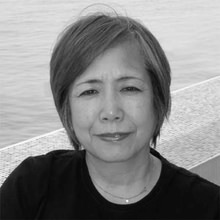 Interior designer
Terumi Oe