©Photo: Yasunori Shimomura

©Photo: Yasunori Shimomura

©Photo: Yasunori Shimomura

©Photo: Yasunori Shimomura
Work #60
3 GardensHouse
Liked 43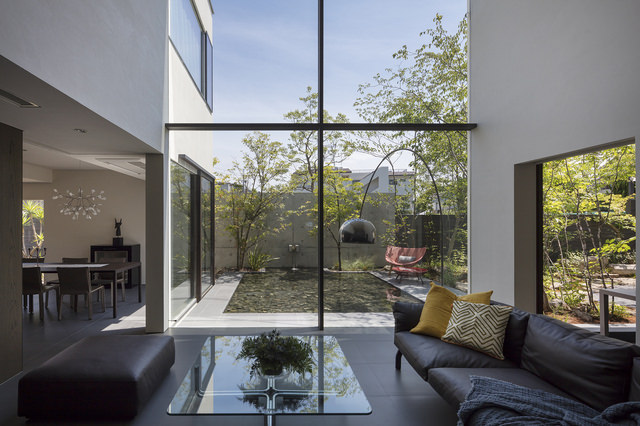 ©Photo: Yasunori Shimomura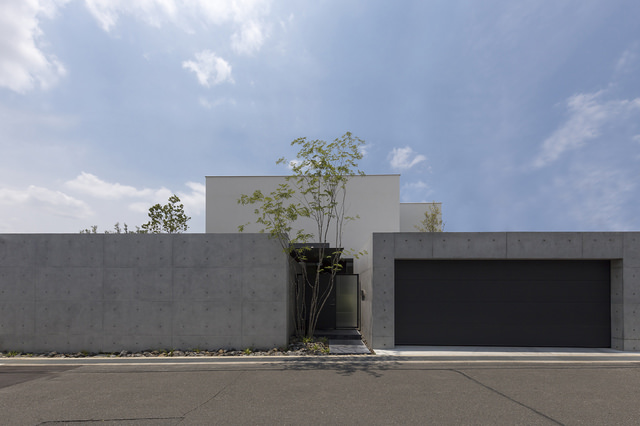 ©Photo: Yasunori Shimomura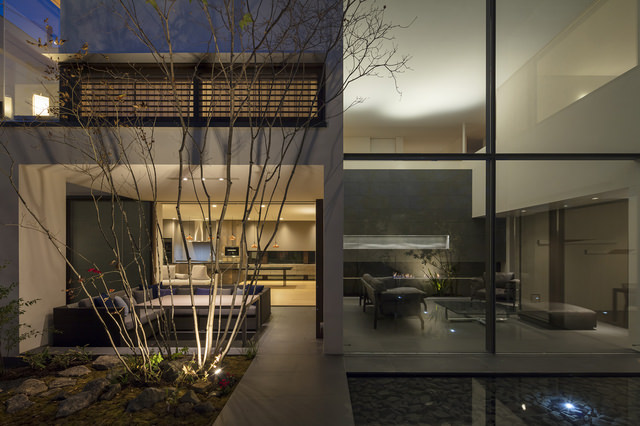 ©Photo: Yasunori Shimomura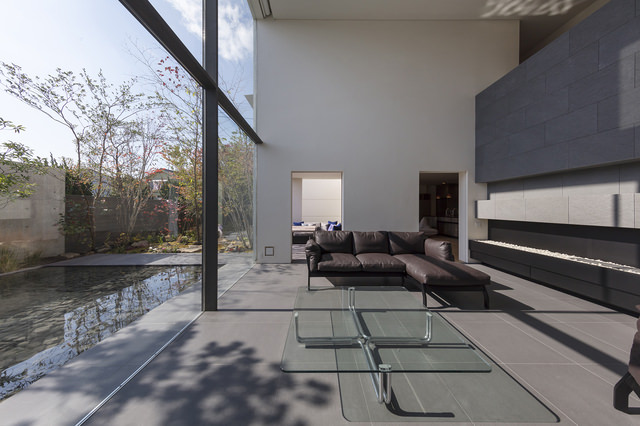 ©Photo: Yasunori Shimomura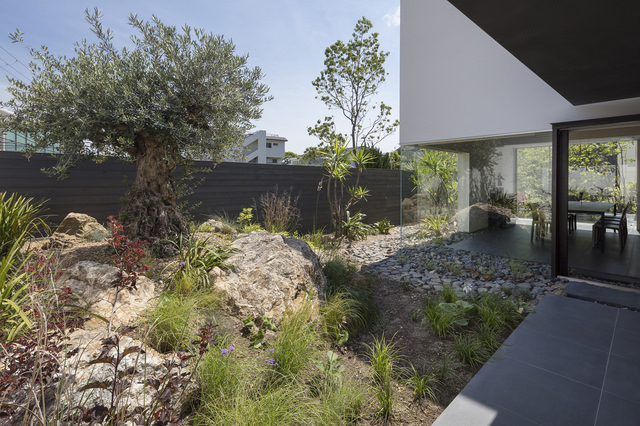 ©Photo: Yasunori Shimomura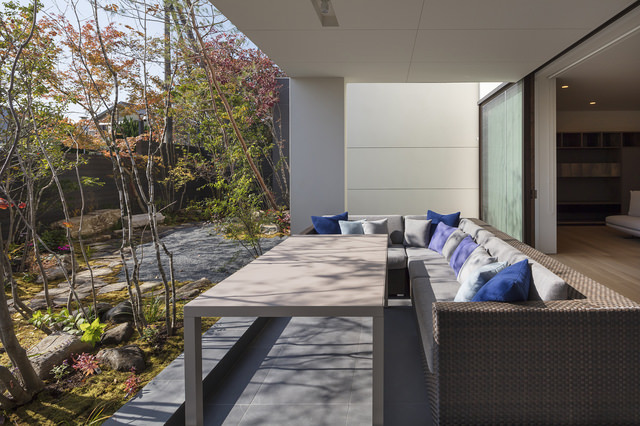 ©Photo: Yasunori Shimomura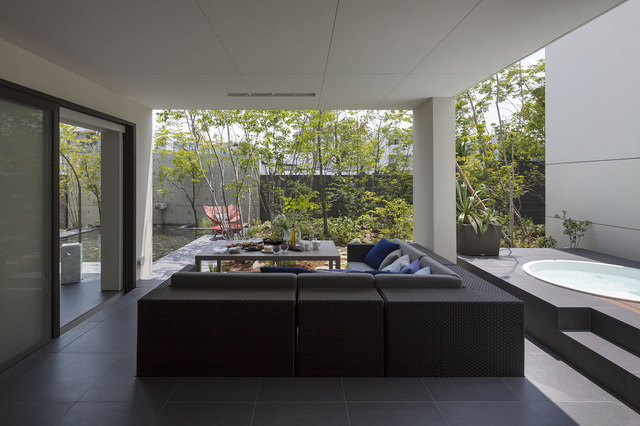 ©Photo: Yasunori Shimomura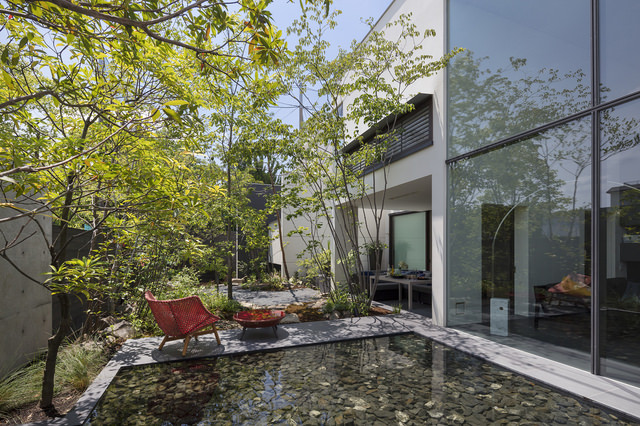 ©Photo: Yasunori Shimomura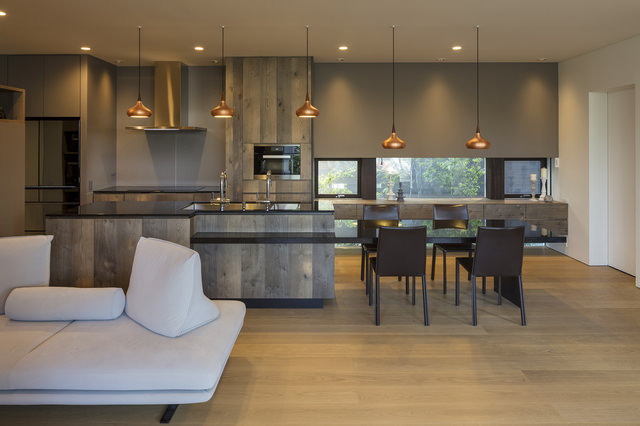 ©Photo: Yasunori Shimomura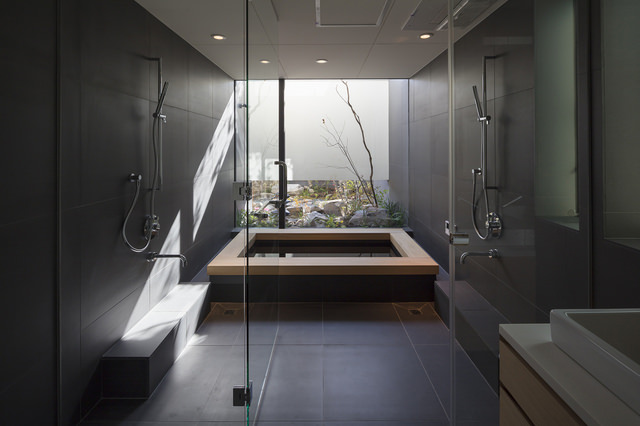 ©Photo: Yasunori Shimomura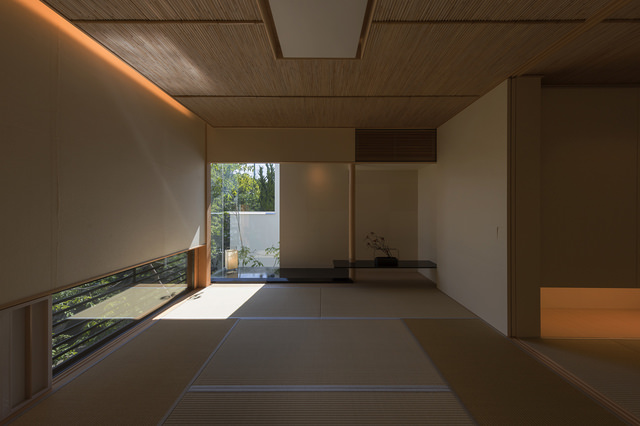 ©Photo: Yasunori Shimomura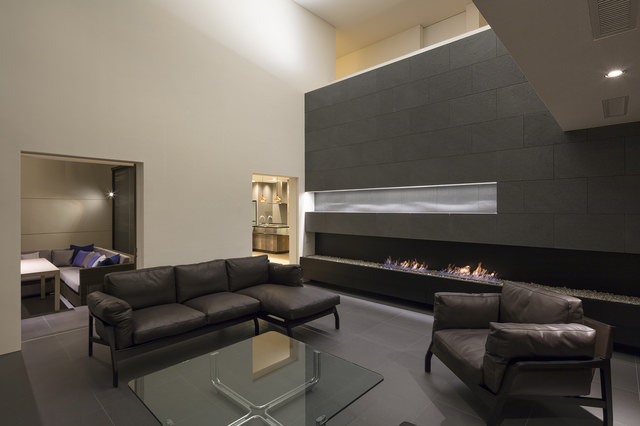 ©Photo: Yasunori Shimomura
Old streets where an old family lines up are left in the old days for history in this place with Soji-ji ranked as one in 33 temples with Kannon in Kansai area, but a town has a plan of redevelopment in recent years, and it's also the transition period which tries to be reborn newly.
The chief mourners requested the housing they did separation of a primary and the subordinate of functionally from family space who can entertain a customer and use it for a meeting of work and family space for a usual life, granting the dream which likes a plant, is circled by greens and lives from childish time.
So the respective areas didn't cross conductor-like and their eyes-like, but it was devised as it was the composition which connects gently at three gardens where a theme is different.
1. Olive Garden which consists of Spanish olive beyond an age of the tree for two hundred years and fleshy plant of a dryness course
2. Garden of miscellaneous small trees which consist of the stone which are Tanba stones,Kiso stones and Wazuka stones, etc. with the miscellaneous small trees which are for HAUCHIWAKAEDE AODAMO HAKUSANBOKU
3. Rock garden of the total which connects with other gardens gently, keeping privacy in the bathroom When going out to a family terrace, a parlor on the 2nd floor can enjoy a meal by the sense circled by great outdoors, and feels a floating sense by the connection with the garden as the design of 4 seasons.
Location of construction

Osaka, Japan

Year of construction

2016

Categories

Categories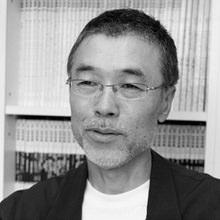 Architect
Kazuo Oe
MANIERA ARCHITECTS & ASSOCIATES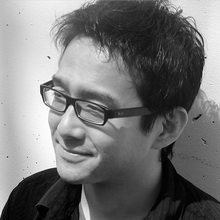 Architect
Taisuke Oe
MANIERA ARCHITECTS & ASSOCIATES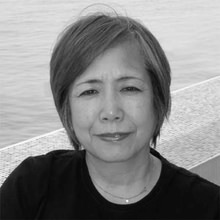 Architect
Terumi Oe
MANIERA ARCHITECTS & ASSOCIATES