©Photo: Yoshiharu Matsumura

©Photo: Yoshiharu Matsumura

©Photo: Yoshiharu Matsumura

©Photo: Yoshiharu Matsumura
Work #59
HOUSE WITH WATER GALLERY
Liked 43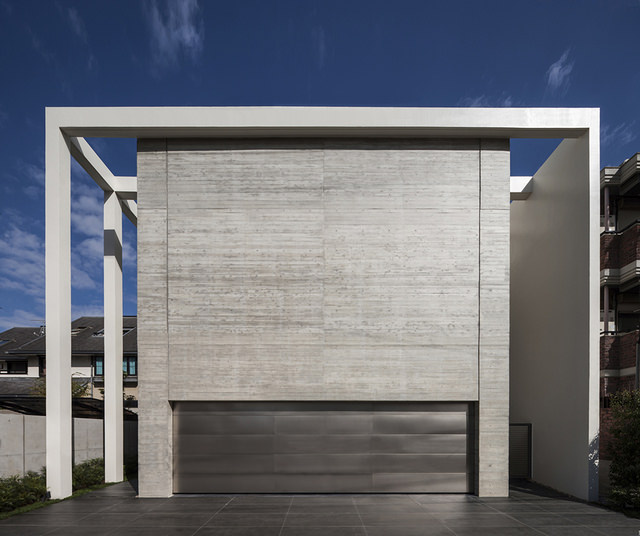 ©Photo: Yoshiharu Matsumura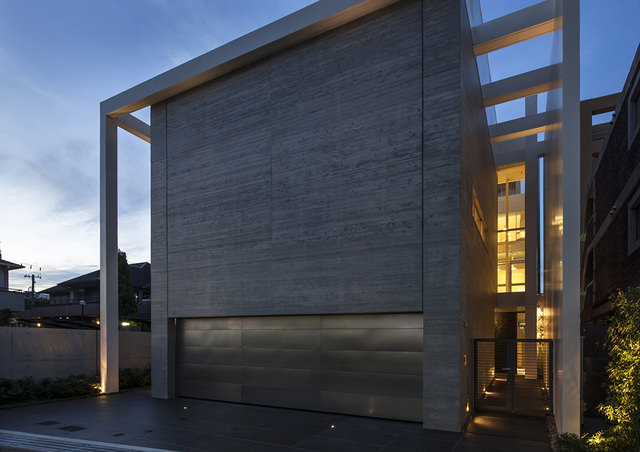 ©Photo: Yoshiharu Matsumura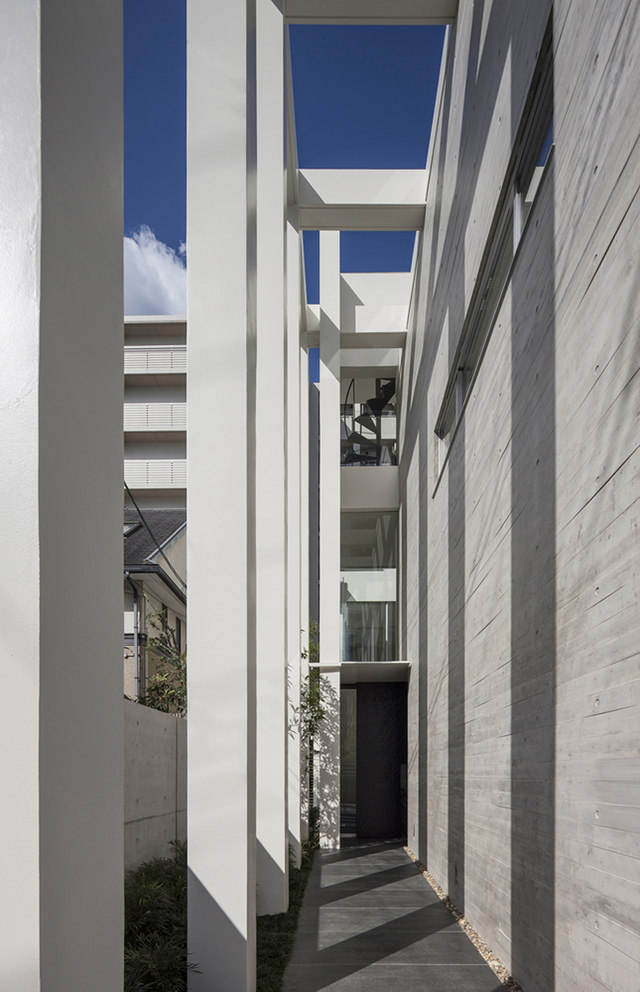 ©Photo: Yoshiharu Matsumura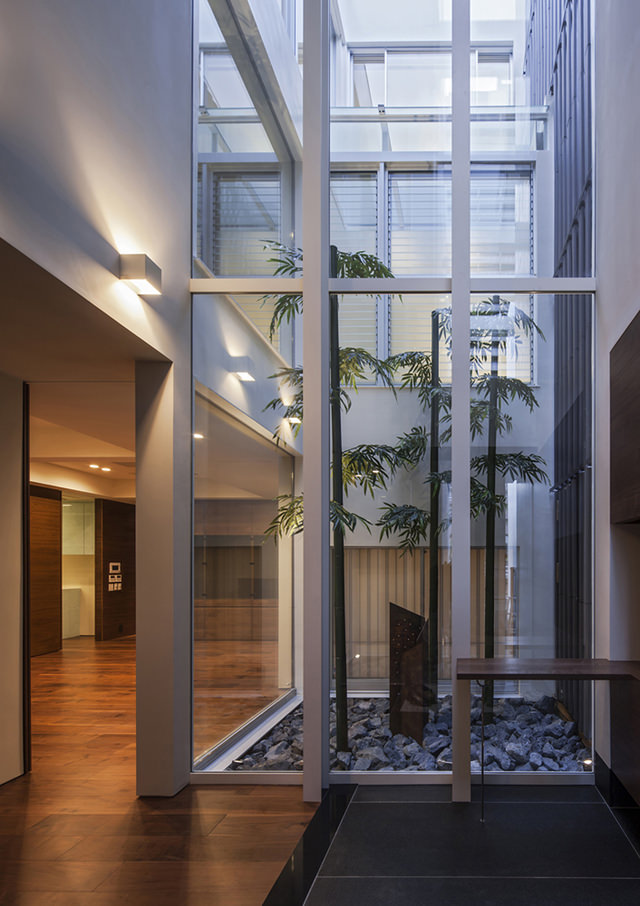 ©Photo: Yoshiharu Matsumura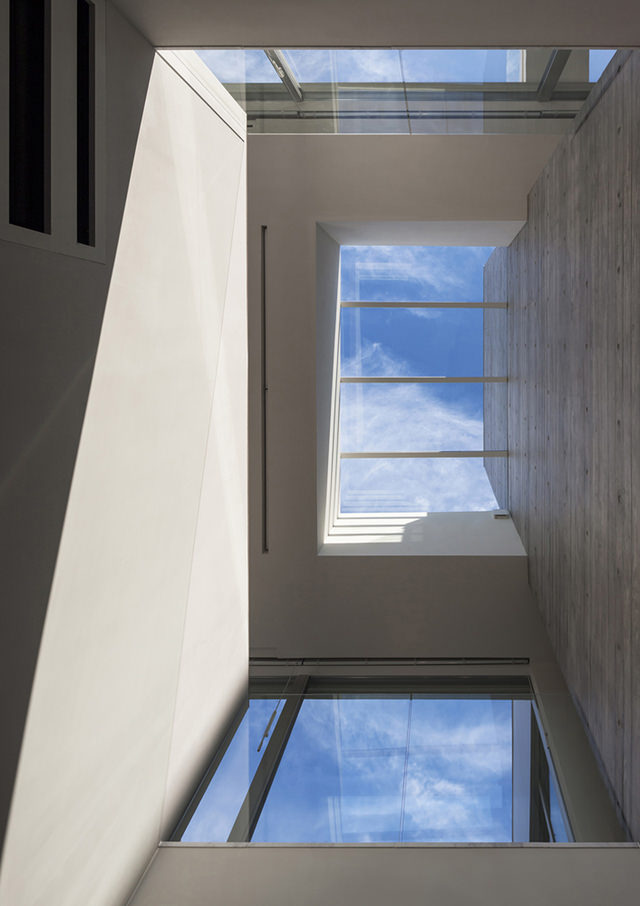 ©Photo: Yoshiharu Matsumura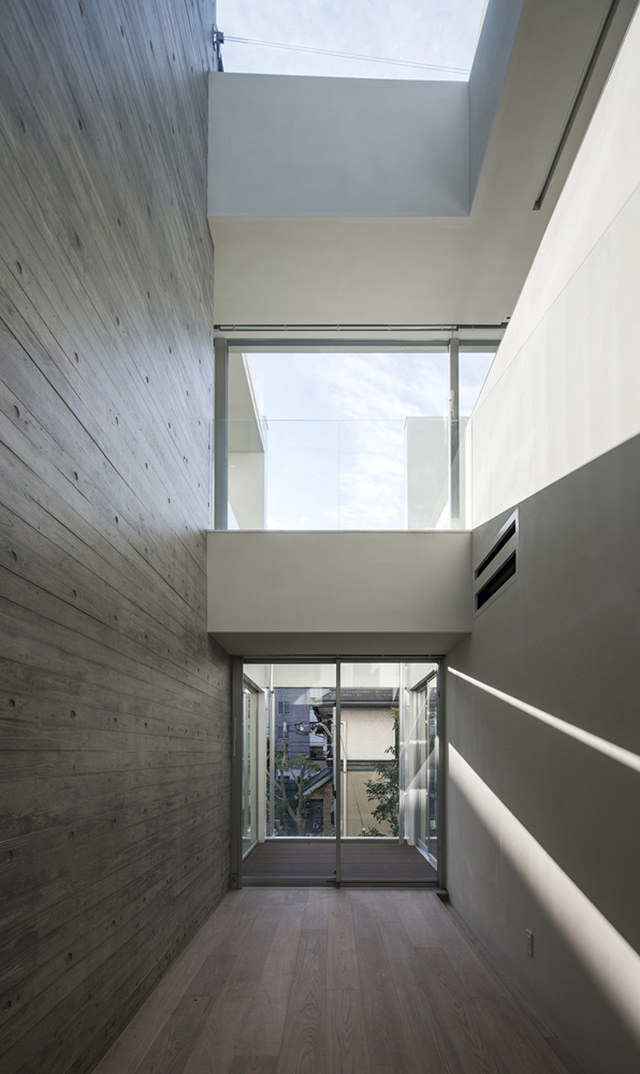 ©Photo: Yoshiharu Matsumura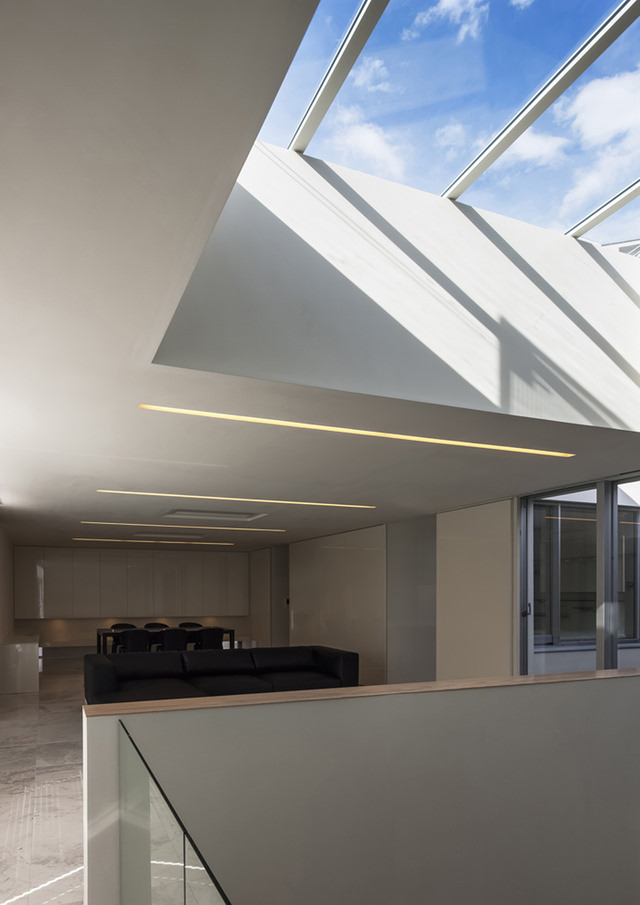 ©Photo: Yoshiharu Matsumura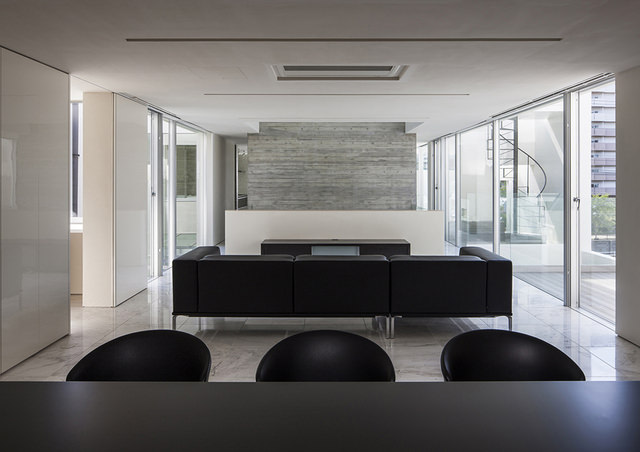 ©Photo: Yoshiharu Matsumura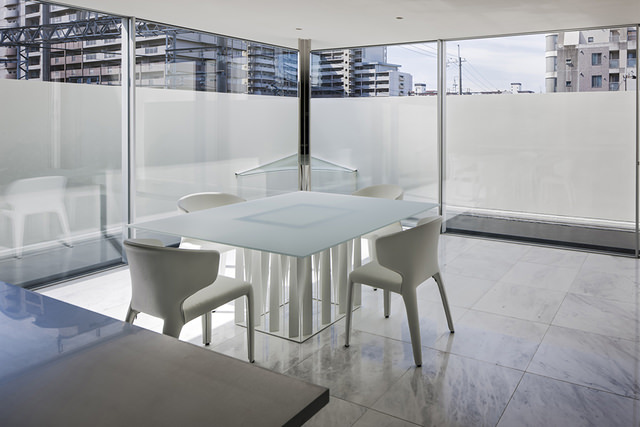 ©Photo: Yoshiharu Matsumura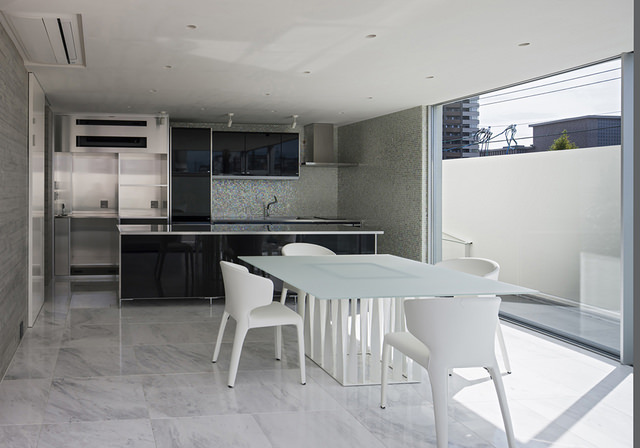 ©Photo: Yoshiharu Matsumura
Hankyu Nishinomiyakitaguchi station was a linchpin of a transportation network between Hanshin, and urbanization developed rapidly after the war by an image in a luxury residential area and advantage convenience to Osaka and Kobe. There was also opening in the Nishinomiya gardens where a high-rise apartment compares and is the site in a stadium in recent years, and it was the place where I bustle with more people.  
I said this area along a railway line, and we assumed to avoid person's eyes and noise, that a facade closed, and a site was to make it concrete casting release of allotropy material with the Hyogo prefectural art cultural center in the neighborhood, and it was considered so that I made the togetherness last in streets and the warmth might be given to a town by design of the cedar mold.  
The titanium steel plate I'm doing the transition of passing years of and granite took the natural material in so that I might change into deeper appearance as well as an elapse at time.  
2 households of 2 of approach develop from left and right on the south side in this house which is housing, and continuation of an exceeded pillar stick between the big tree into the sense to go through for a fellow, when a fellow will soon enter a front door from the top of approach through a gap of a wall and a wall, a wellhole as much as 9m spreads over 3 layers, and green meets from a courtyard and a louver of pottery invites its eyes to the sky.  
A basin is spread outside the window of the guest room on the 3rd floor, and lights which bounds reflects a shake of water in an interior.  
Outside and the interior see a sash of a section and make it the large opening panoramic sash about 20 mm of attachment doesn't lay out, and connect pleasantly, and some time of the relaxation would be given.
Location of construction

Hyogo, Japan

Year of construction

2012

Categories

Categories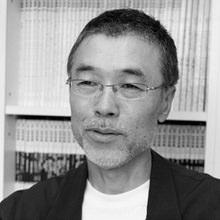 Architect
Kazuo Oe
MANIERA ARCHITECTS & ASSOCIATES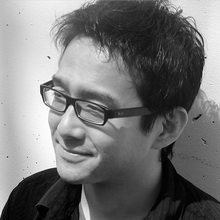 Architect
Taisuke Oe
MANIERA ARCHITECTS & ASSOCIATES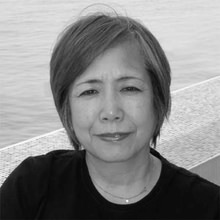 Architect
Terumi Oe
MANIERA ARCHITECTS & ASSOCIATES